Reusable Straw 2.0
Out with the old in with the new. We took your feedback about our collapsible straw and made some significant improvements. We've created a silicone straw that has no moving parts, easier to clean & even more compact!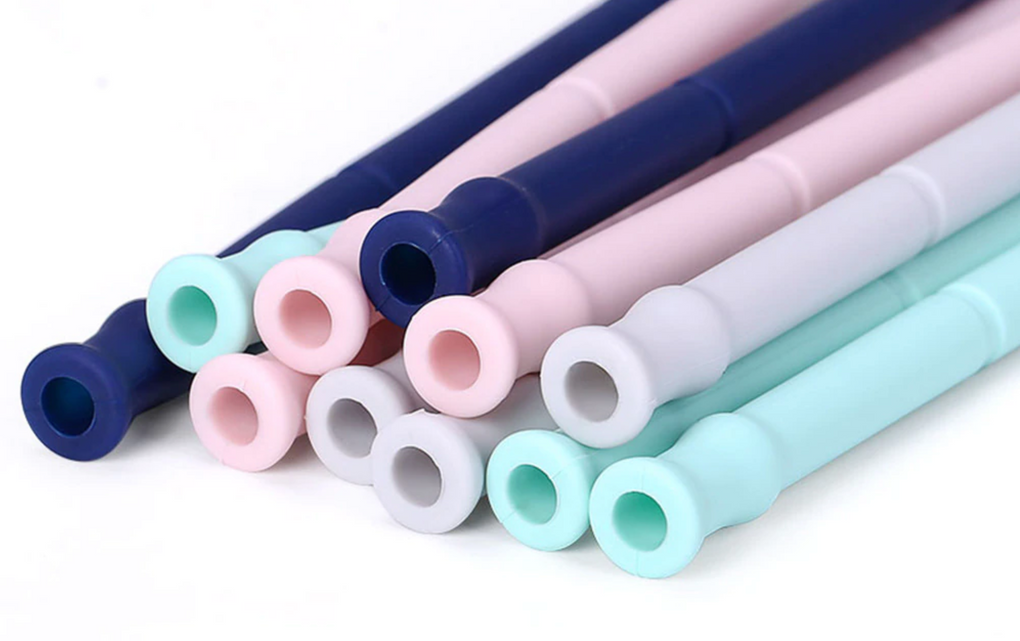 Good For the Environment

Our straws are made from food-grade silicone and our cases are made from recycled plastic, with our entire manufacturing process keeping a low carbon footprint.

Safe To Use

Our Silicone Straws are super easy to clean and guaranteed to not break, unlike the collapsible silicone/metal or folding straws on the market.  
No Plastic = Happy Oceans
Americans use 500 million straws every single day with the majority of those ending up in our landfills and oceans. Here at Save The Turtles, we created a simple and effective method of reducing our reliance on plastic with our Silicone Straw and recycled plastic carrying case.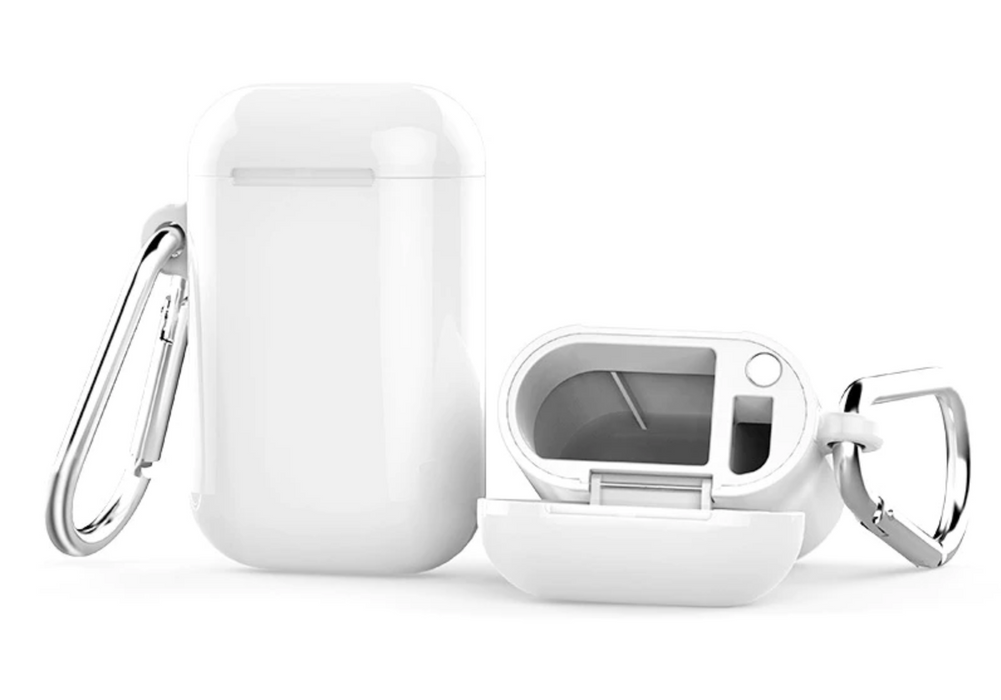 Super Portable

With our silicone straws and carry case, you can easily bring your reusable straw with you, wherever you go. 

Helping The Planet

Each straw helps in lowering our reliance on single-use plastics and shifts our ideals to helping the environment. 
$15.00
$50.00
saving
$35.00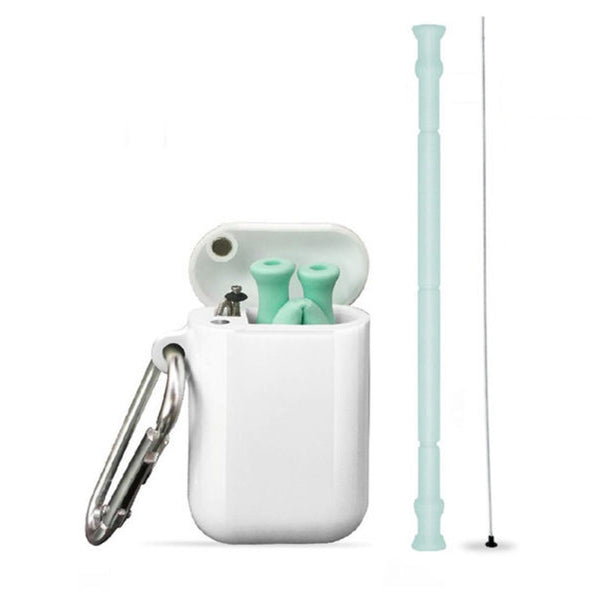 Frequently Asked Questions
How Do I Clean My Straw?
Each straw comes with an included cleaning squeegee built into the carry case. Simply take soap & water, insert the squeegee and pull through the tool to clean. Our straws are also dishwasher safe and rust-proof to give your straw a full clean. 
Silicone vs. Collapsible/Folding
While you may have seen a lot of collapsible or folding straws available, we have discovered that our new full silicone straws are far superior. No moving parts, easier to clean & even more compact! 
Can I use it with hot drinks?
Sure! Our straw is safe with all temperatures of liquids. The straw is dishwasher safe and can withstand temperatures of up to 250 degrees Fahrenheit (Please do not put your case in the dishwasher).
Change Starts With Us
While the push continues to change how big restaurant chains and corporations operate, we must be the change we want to see. Without grassroots movements like this, companies would continue to operate under the premise that our oceans don't matter. Make a small difference in your community by getting a reusable straw. Be a part of the mission 🐢
We are also doing our part by donating 5% of our profits to Sea Turtle Conservancy. You can check out their story HERE.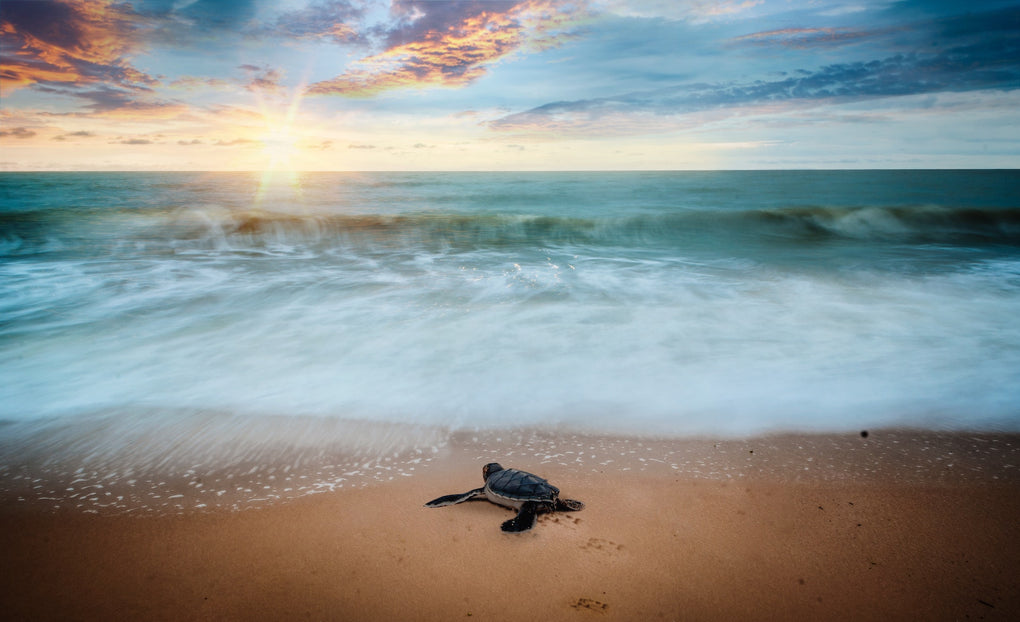 Other Ocean Friendly Products