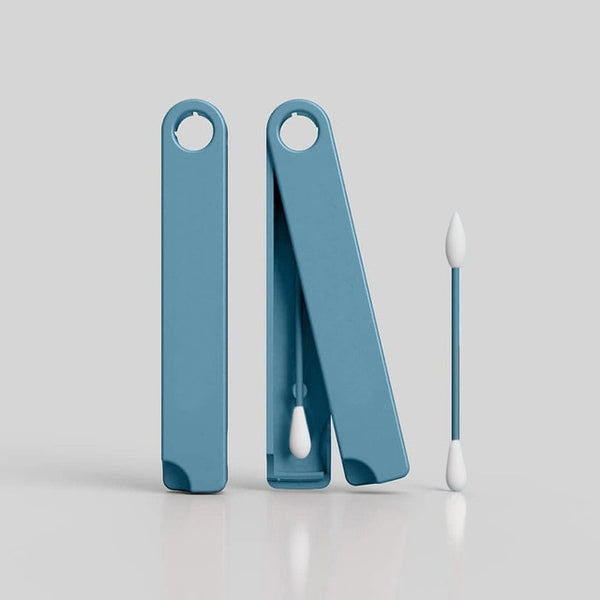 The team at Save The Turtles are continuing their mission to end single-use plastic pollution in our oceans and landfills. They found that cotton swabs are one of the biggest single-use plastic pollutants without a solution. Enter the Reusable Makeup Swab, the first reusable, durable, alternative to single-use cotton swabs, cotton buds, and Q-tips. 
Both our two innovative designs feature a soft-feel tip made of medical grade silicone. It is delicate enough to be suitable for sensitive body parts, and so precise that it'll become a make-up essential. 
Click HERE for our Cotton Swab
FACT
An astounding 1.5 billion cotton swabs are produced every single day and the average American uses 415 cotton swabs every year. In the UK damage is evident: For every 100 feet of beach there are 9 cotton swabs. Let's make single-use cotton swabs a thing of the past!
HOW TO USE